Company
---
Founded in 1971, J.R. Hobbs Co. - Atlanta, LLC is an HVAC specialty contractor with expertise in multi-unit construction. We serve general contractors and owner/developers in new construction and redevelopment projects in multi-family buildings, student housing projects and assisted living facilities. In every aspect of our work, J.R. Hobbs is committed to quality. That means completing the project on time, on scope and on budget with a clean safety record.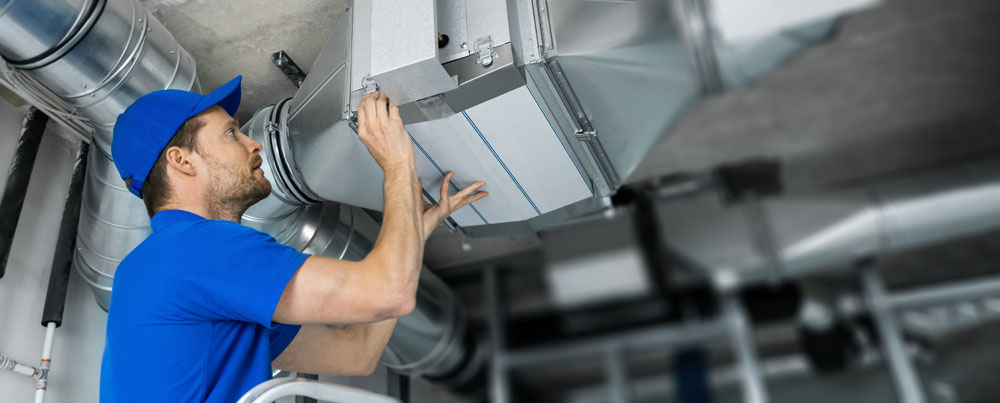 Our labor force operates on a merit-based philosophy. Because superintendents and tradesmen have the most immediate impact on a project, J.R. Hobbs is committed to training its personnel in general trade knowledge, emerging technology, and safe work practices, all while offering opportunities for advancement. The Company is well-managed by a professional and highly experienced executive team.
J.R. Hobbs is organized in four regional territories able to serve clients in 11 States. While our corporate headquarters are located in Lawrenceville, GA, J.R. Hobbs leverages the power of local knowledge and relationships by hiring the best local talent in each area. Because we offer consistent work, a supportive company culture and opportunities for advancement, J. R. Hobbs retains local talent from project to project.
Finally, J.R. Hobbs is a sophisticated trade partner. With surety support rated A+ (Superior) by AM Best Company, J.R. Hobbs can provide 100% payment and performance bonds when projects so require. We possess extensive experience with such non-typical project conditions as LEED or Earthcraft certification standards, Davis-Bacon and Related Acts compliance and publicly financed projects. J.R. Hobbs uses its buying power and long-standing relationships with vendors and manufacturers to secure the best pricing available in market.
Bobby Ball - President & CEO
Zack Poole - Vice President & General Counsel
Kelley McCart - Vice President Human Resources