HVAC Services
---
Multi-Family New Construction
Multi-family new construction requires extensive experience to deliver consistent quality on time, on scope and on budget. J.R. Hobbs is the industry leader with over 50 years of specialized multi-family new construction experience. Our processes have evolved through changing markets and construction types to not just stand the test of time but break new ground in project delivery. Our history attests to the quality of our work.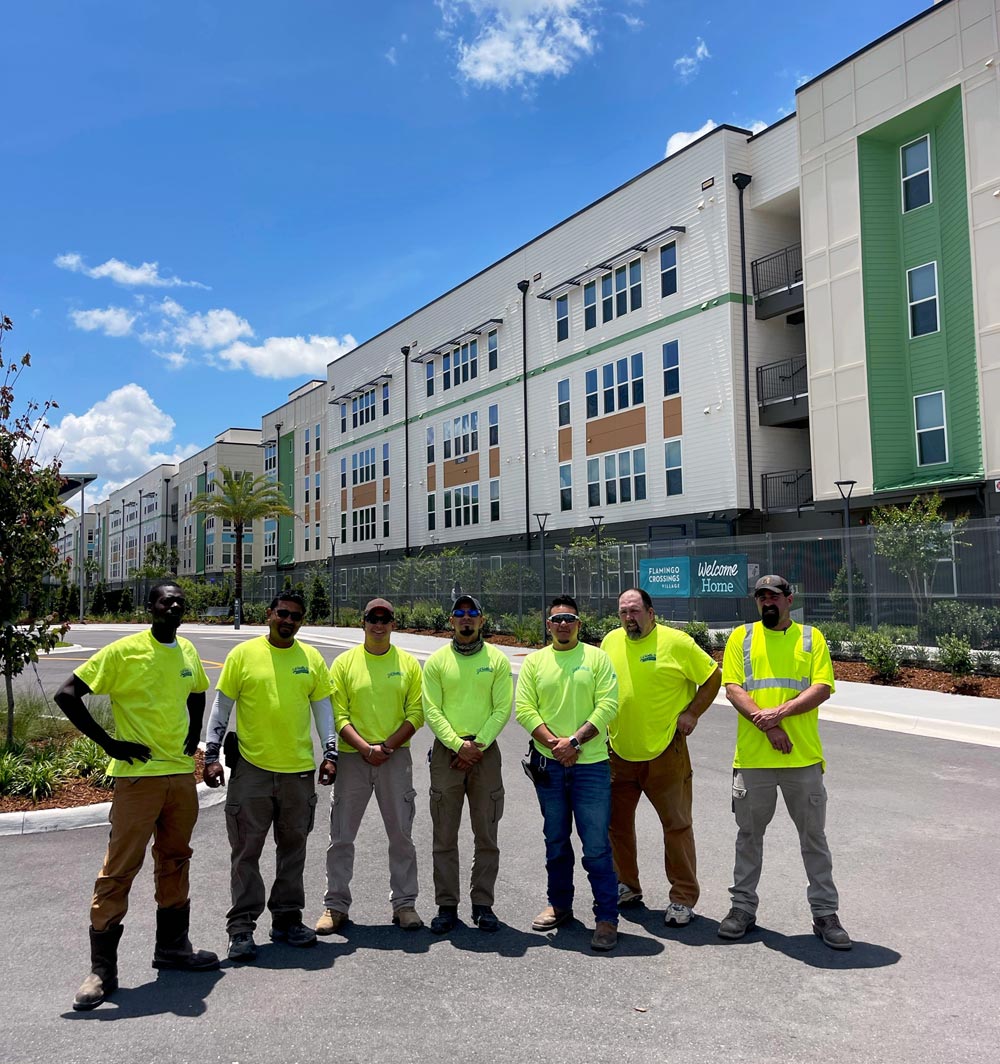 Multi-Family Renovation and System Change Outs
The usable life of HVAC equipment is shorter than the life of the building it serves. When HVAC equipment needs to be upgraded, J.R. Hobbs is the industry expert in evaluating system improvements that maximize value for the Owner. Through detailed planning, we ensure the work is performed to standard with minimal interruption to building operations.
Student Housing
Student housing projects demand special attention to schedule. Planning and coordination are critical to ensure the project advances without avoidable delays. Consistent, scheduled production.
Senior and Assisted Living Facilities
Senior living facilities are unique projects that often require different HVAC skill sets in the same development. Incorporating traditional split systems, roof top-units, commercial kitchen equipment and specialized air-quality equipment make these projects more complex they may at first appear. J. R. Hobbs' diverse team of HVAC professionals is well-equipped to excel in this unique build-type.
High-Rise / Mid-Rise Construction
The size, scope and complexity of high-rise construction speaks for itself. Before construction even begins, these projects require a significant investment of resources to plan for a successful project. J. R. Hobbs offers design-assist, BIM coordination and a robust submittal review process to ensure these projects start strong. High-rise construction also requires specialized technology, ventilation, and life-safety systems.
Retail & Light Commercial
Multi-unit projects often incorporate mixed use developments. J.R. Hobbs retail or light commercial build outs. Our commercial teams are trusted by general contractors performing new construction and retrofit work for such high-profile brands as Chick-fil-a and Starbucks.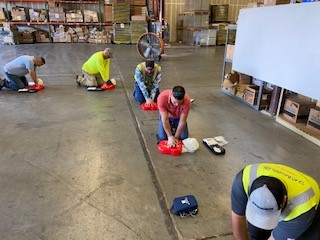 Safety
We are proud of our safety record. Safety and efficiency are tied together. J.R. Hobbs employs safety professionals dedicated to ensuring that all J.R. Hobbs personnel go home safe at the end of the workday. We help employees develop their professionals' skills through regular training on safety concepts.
CFM Metalworks, LLC
Steady supply chains are critical to maintaining a construction schedule. J.R. Hobbs' partner company, CFM Metalworks, LLC, produces finished sheet metal products, cut to length copper line sets and sized duct board from a shop operating inside, J.R. Hobbs' warehouse facility in Lawrenceville, GA. This partnership results in unmatched custom efficiency.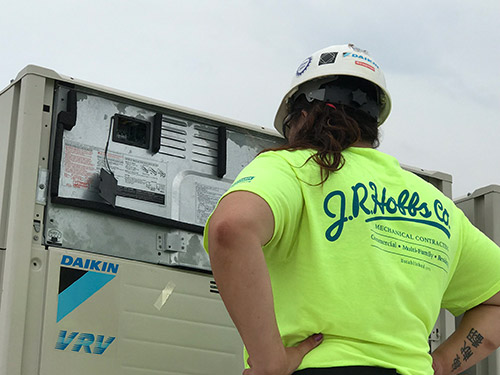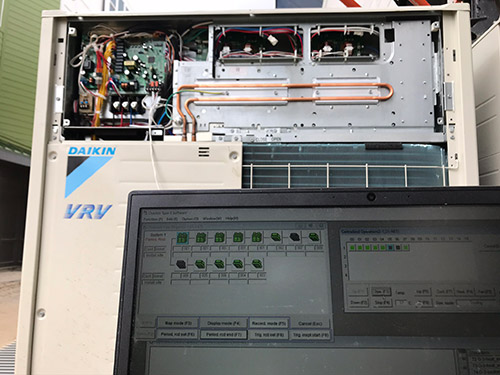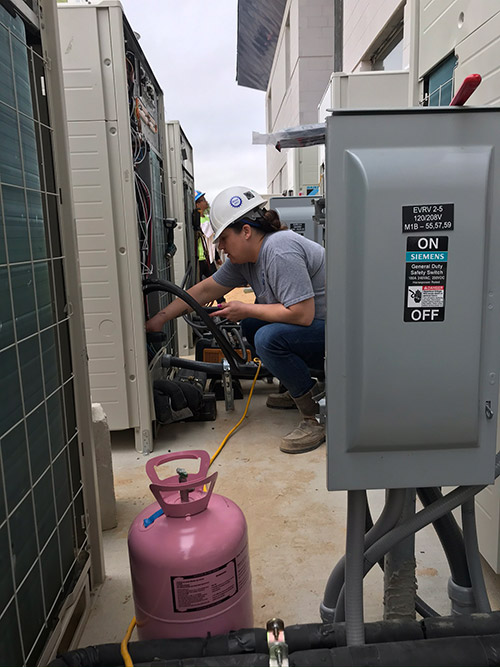 HVAC System Evolution
We are dedicated to educating customers on developing technologies such as variable refrigerant flow systems. VRV systems utilize the latest advances in air conditioning technology to serve up to 62 indoor fan coils from one modular system. We are fully capable of participating in the design phase of projects calling for advanced HVAC technology to ensure engineering standards align with efficient building methods.