Employment
---
Welcome! At J.R. Hobbs, a leading HVAC Mechanical Contractor in the Southeast, we don't want to be "just a job" for you, but a place you can put down your roots and work towards a rewarding career in (see video testimonial below):
Jobsite supervision for HVAC system installations
Project Management
Engineering
Service Technicians
Subcontractor Management
Purchasing & Logistics
Contracts Management
Accounting and Finance
Human Resources
We do what we say. We say what we do. We are engaged and desire to win together! To do this we work together, listen to each other and our customers. We must support the field and do what it takes to help them perform the work on time, on scope and on budget.
Benefits. We offer competitive pay and benefit programs that include: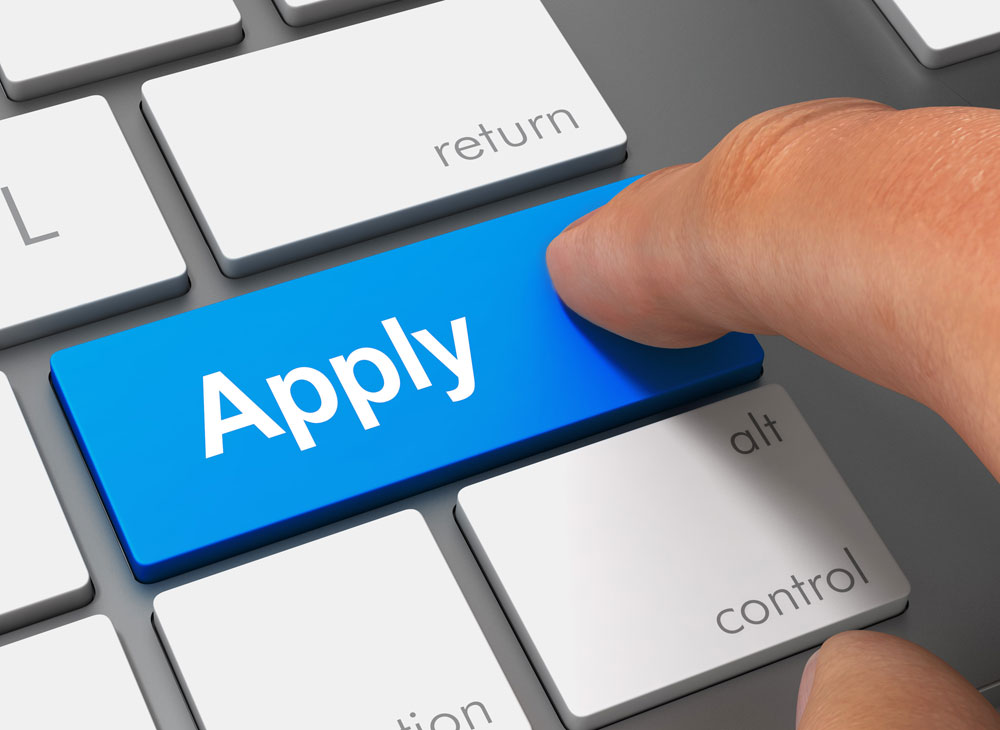 3 Medical Plan options
2 Dental Plans
Vision Plan
Company-paid life insurance
401K Plan with employer match
Paid Time Off (PTO) plus Holiday Pay
Tuition Reimbursement & Certification Program Coverage
Career Ladder - Training programs
More!
Contact. Interested in joining us? Please reach out at recruiter@jrhobbs.com or through our postings on Indeed, LinkedIn, and Paycom.